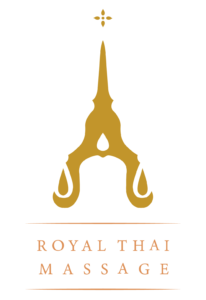 Gift vouchers with tax advantage
The year is drawing to a close and once again you are faced with the tiresome problem of what to give my loved ones or even my deserving employees. Often it is the "usual gifts" such as wine or confectionery. But why not give something unusual as a gift, which at the same time promotes the well-being of the recipient and thus also strengthens their working capacity.
For this reason, we would like to introduce our wellness voucher, which you can put together yourself according to our various offers. You can either put together the treatments listed there or simply enter an amount and the recipient can then redeem it according to their wishes.
IMPORTANT: You can also save tax at the end of the year with our offer!
An attractive aspect that should not be underestimated when you give vouchers to your employees. Up to 40 euros per month and employee are fully tax-deductible as business expenses.
Another tax-saving tip: Since 2008, benefits paid by the employer to improve general health and workplace health promotion have been exempt from tax and social security contributions up to EUR 500 per employee and year (§ 3 Nr. 34 EStG; § 52 Abs. 4c EStG). The new regulation was included in the Annual Tax Act 2009.
If applicable, health services are also tax-deductible for individuals. These include - in addition to over-the-counter medicines - massages, physiotherapy and back courses. Ask the tax office when you next file your tax return or talk to your tax advisor!